May Chang, Basil, & Ylang Ylang Soy Wax Candle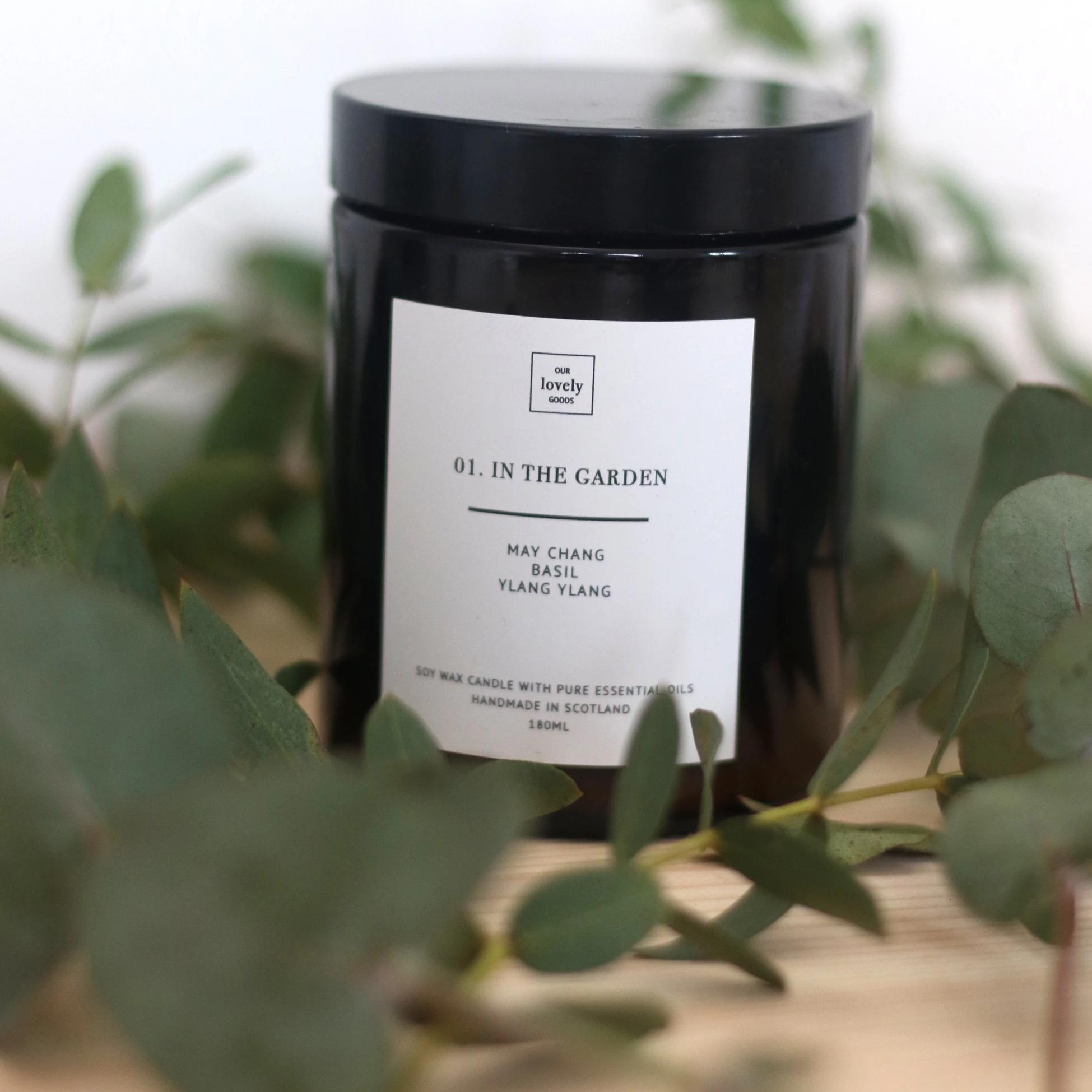 May Chang, Basil, & Ylang Ylang Soy Wax Candle
In The Garden
by Our Lovely Goods
100% natural soy wax candle, pure essential oils and ECO cotton wick
Soy Wax - Soy wax is a natural wax made from the soya bean and has many environmental and health benefits it is carbon neutral and clean burning and doesnt release toxins, carcinogens or pollutants so there is no negative impact on the environment. It is also easily washed away with soapy water meaning that you can repurpose your jar once the candle has burned down!
May Chang Essential Oil - Perfect for relieving fatigue, lethargy and mental fogginess
Basil Essential Oil - Great at restoring body and mind when you're feeling frazzled by giving you a natural energy boost.
Ylang Ylang Essential Oil - Relaxes the body and reduce symptoms of depression, anxiety, sadness, and stress. It lifts the mood naturally and increases feelings of joy.
Scent: Floral, Fresh, Sweet
Vegan • Cruelty Free • Recyclable amber glass jar
35 hours burn time